Web Biz Magazine.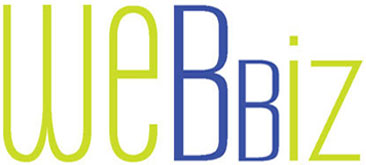 magazine
Our mission statement:
To demystify internet marketing by providing easy-to-consume tips and advice to business owners and entrepreneurs everywhere.
The intention is that you will use this information to make better-informed decisions and to ultimately turn online advertising dollars into well-deserved profits.
Hereís to eCommerce made simple and online success!